HBO Max Friends Reunion Influencer Campaign
Oh. My. God. HBO Max brought the original besties back with the 2021 Friends: The Reunion Special.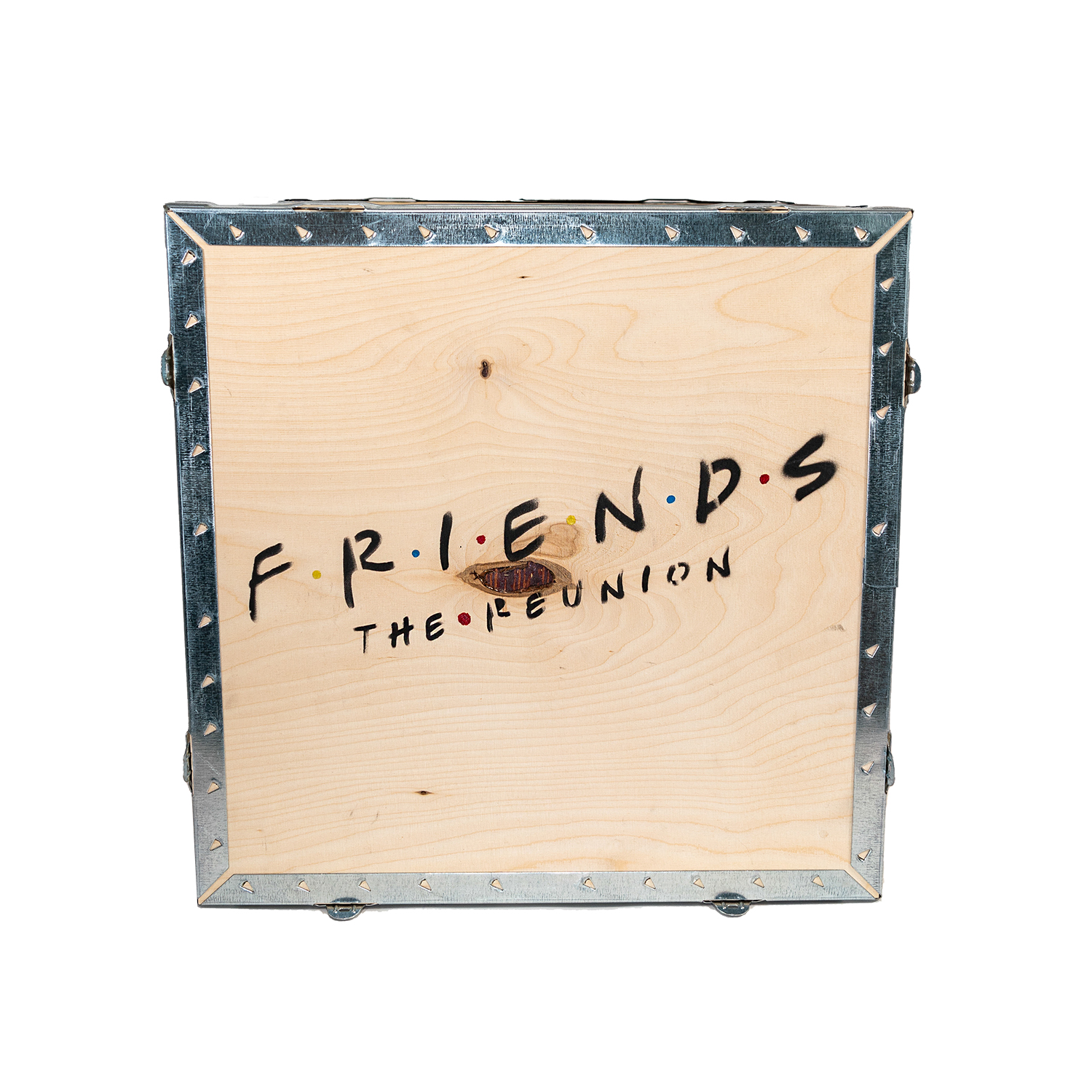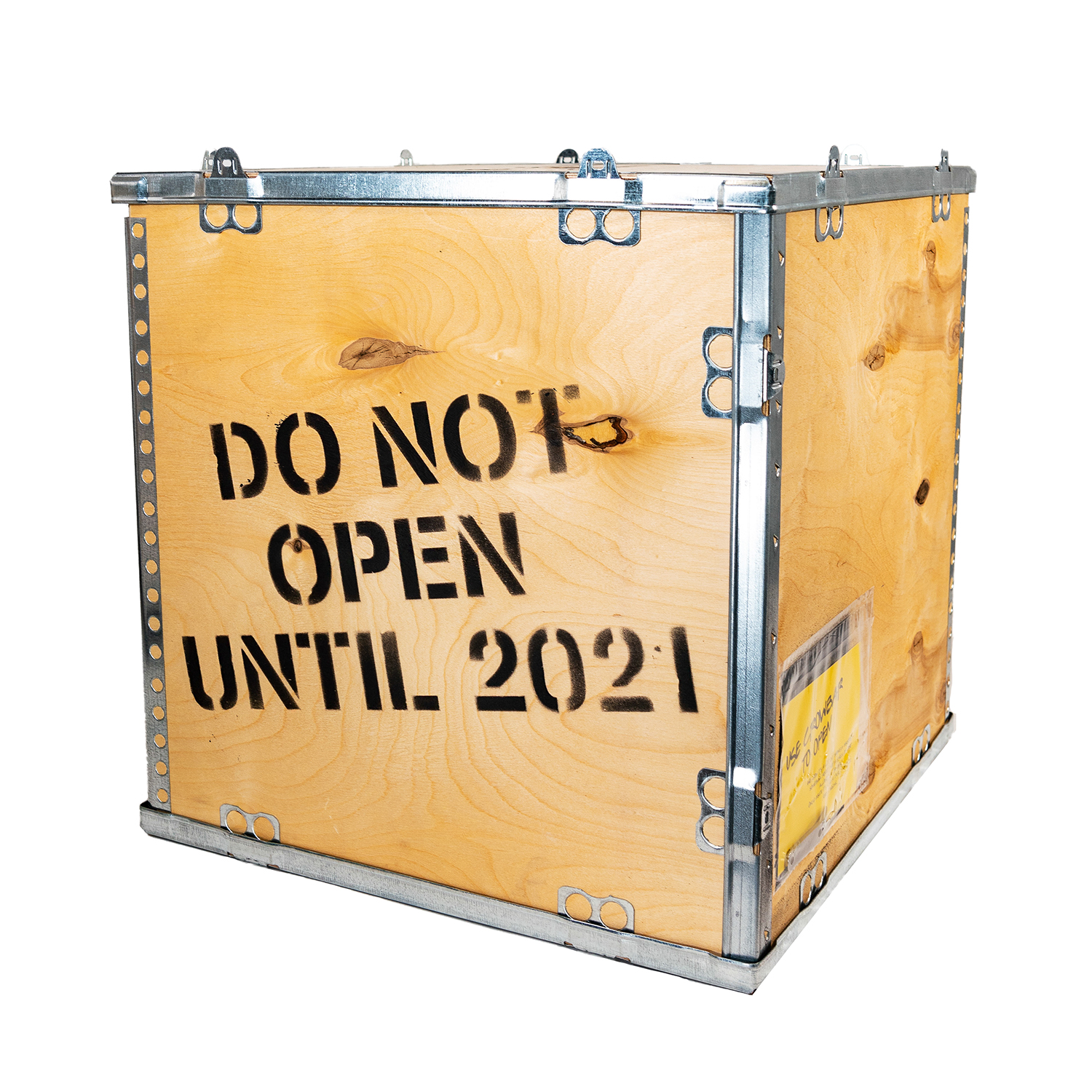 To honor the timeless show, Lupine created a 2004 time capsule – full of show memorabilia and easter eggs designed to make any recipients freak with fandom.
And freak they did! The time capsule kits won high praise from noteworthy fans like Tan France, Sarah Levy, and Claudia Oshry. The kits were even celebrated by David Crane's partner and co-producer, Jeffrey Klarik, which garnered nearly 67K likes and 880 comments alone. 
Could we be any more excited? Definitely not when we received a DM from Kendall Jenner herself requesting a kit just like a good friend, Hailey Bieber.