In 2021 LG Second Life raised awareness around clothing waste and inspired consumers to take responsible action through proper fabric care, donations, and upcycling.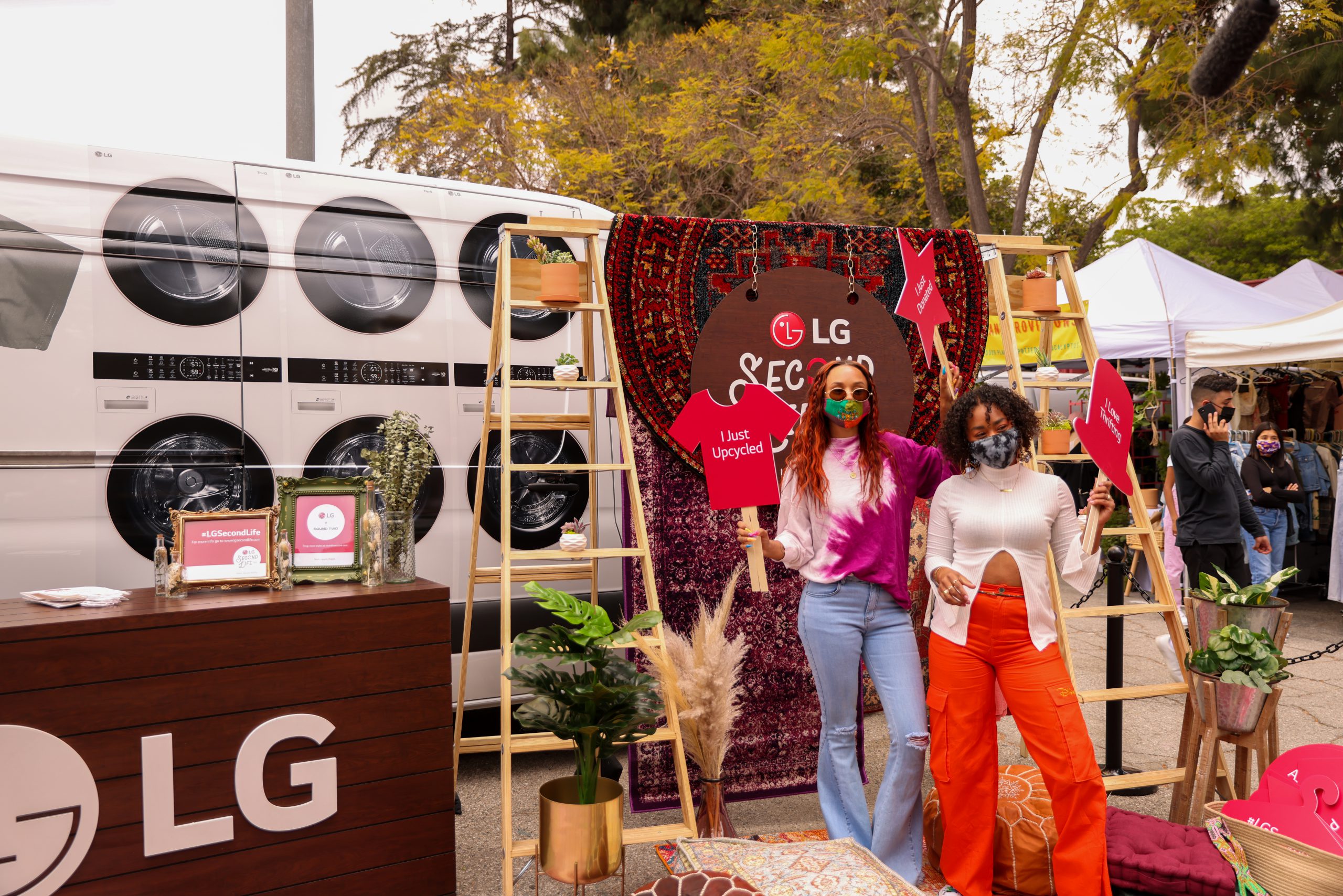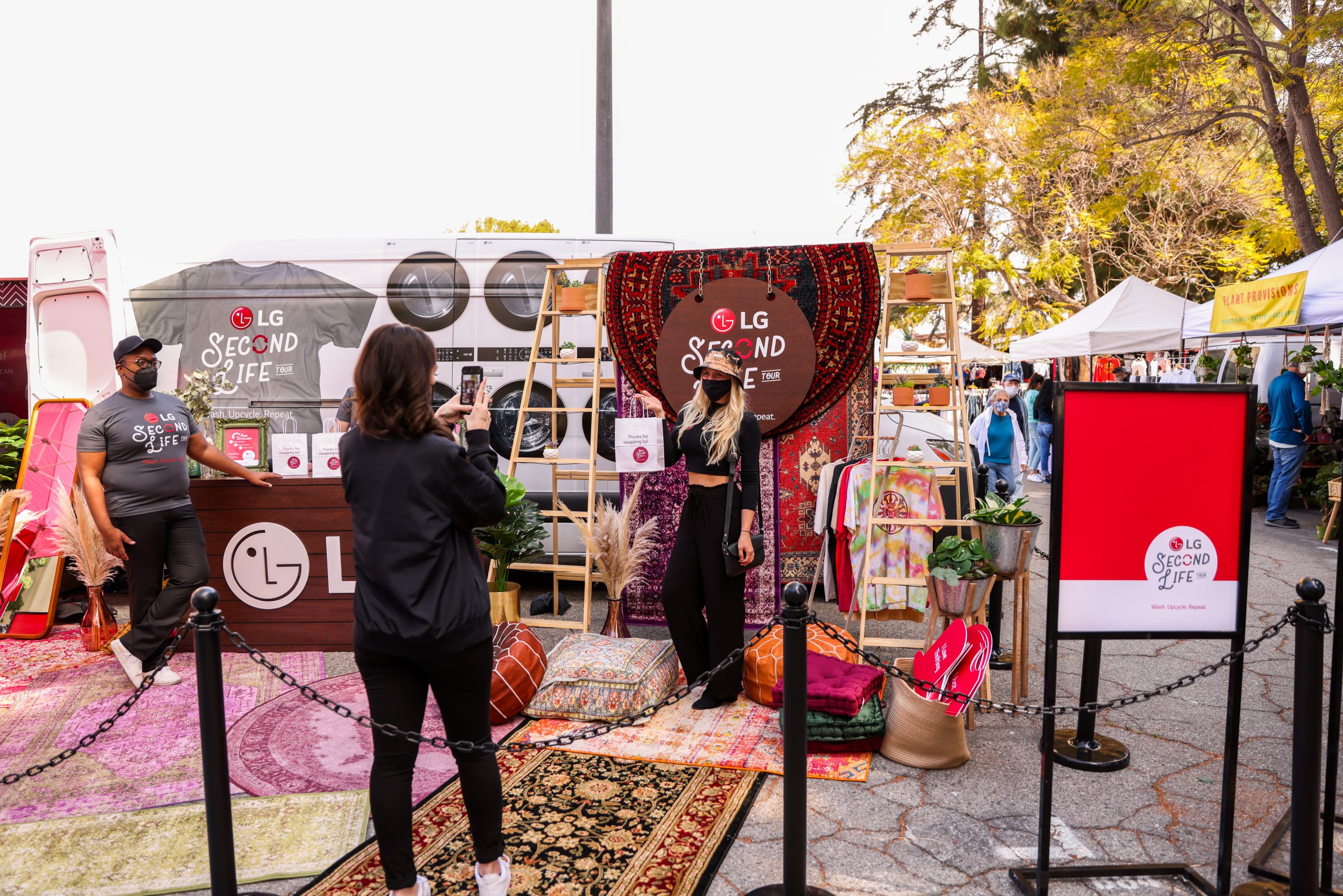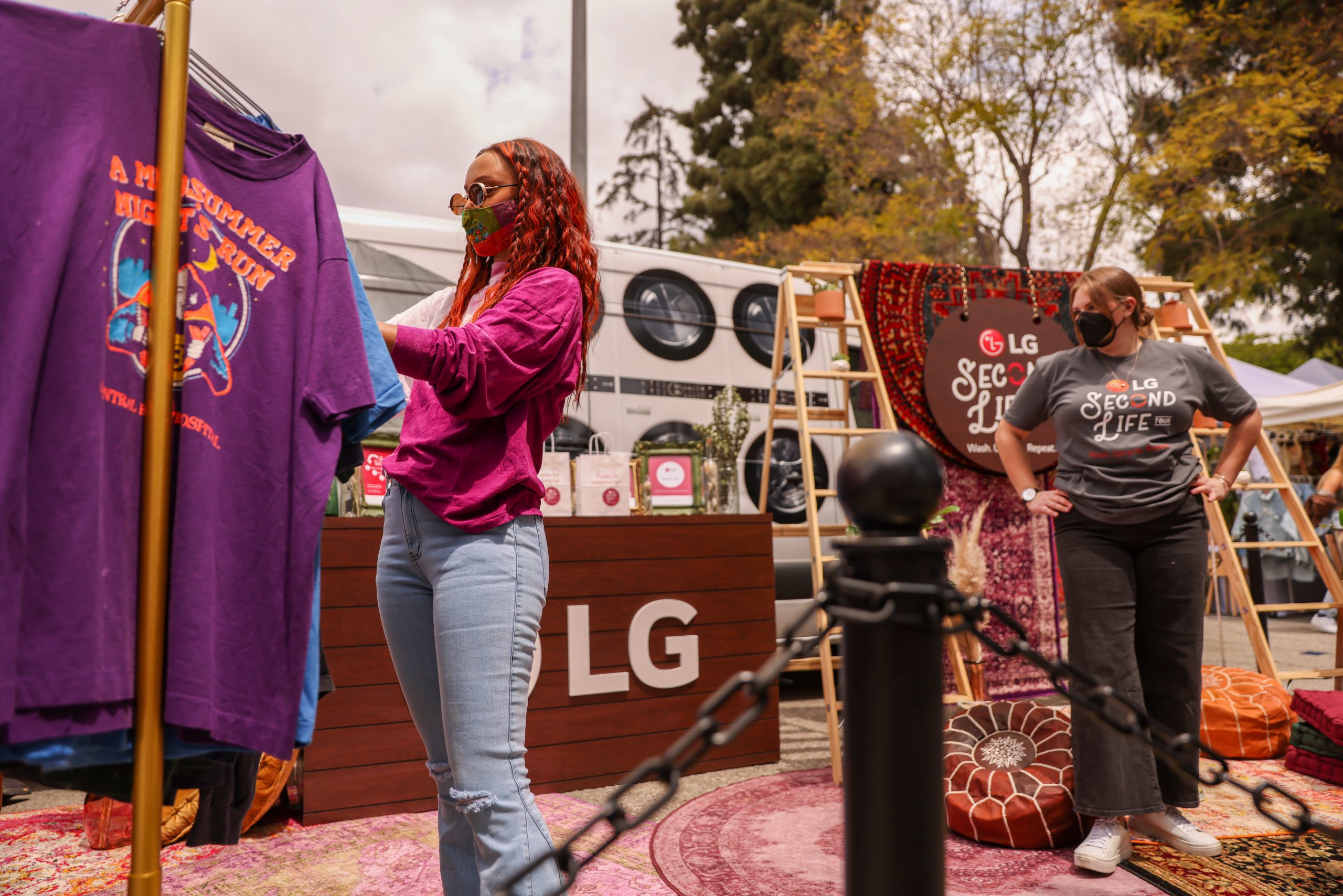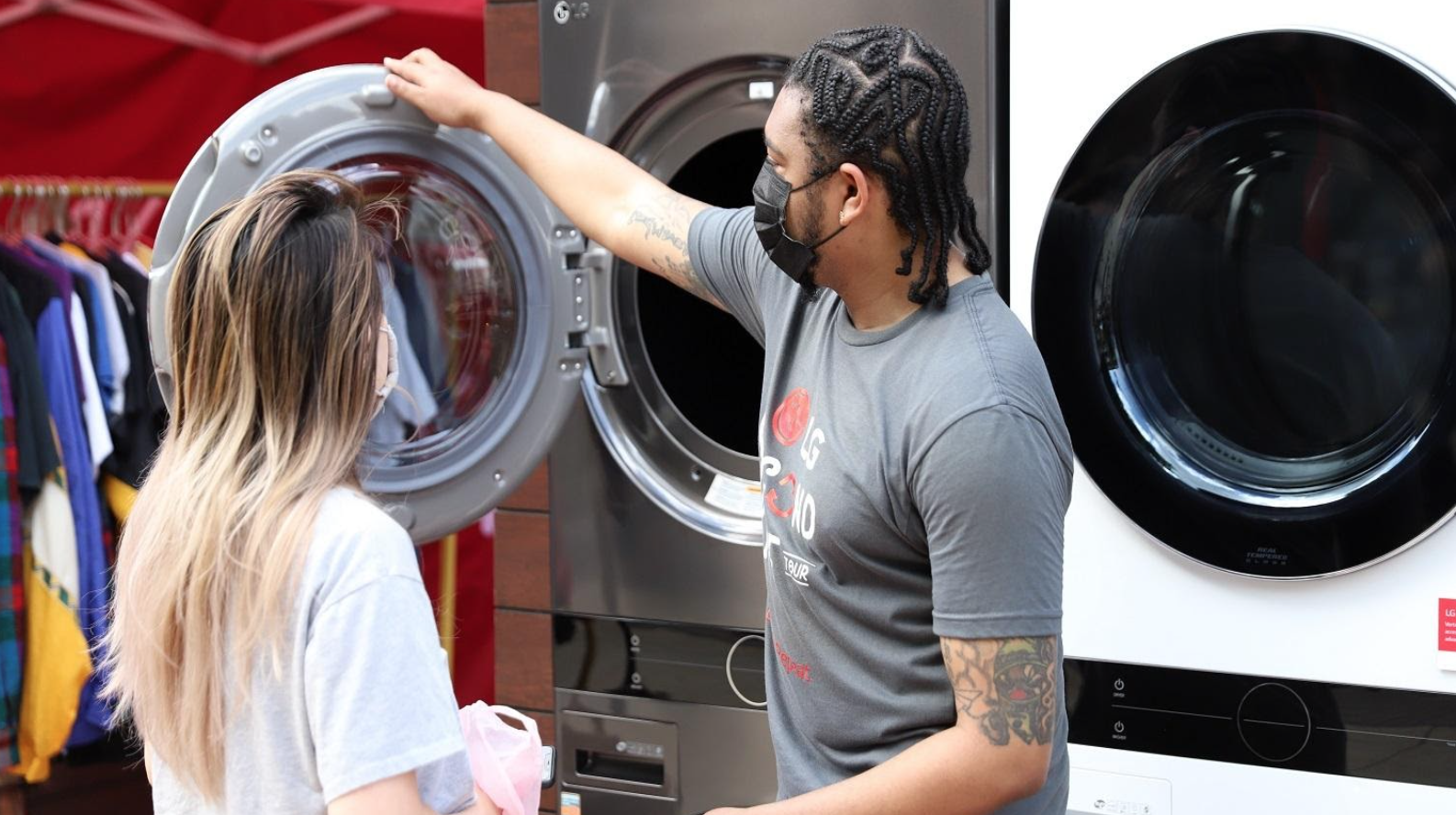 LG cares for what you wear. With the LG Second Life Campaign, LG champions best practices when it comes to clothing care — from how to wash textiles, to make them last their longest, to how to repurpose them when it's time to part ways.
This 360° campaign was designed to decrease the volume of unwanted textiles that end up in the garbage, negatively impacting landfills and our environment.  
LG, the authority in garment care, has created an opportunity through the LG Second Life Campaign to raise awareness of these issues and facilitate clothing and textile "swaps" in a safe, clean, and sanitary manner.
Direct Product Engagements